Nowa Packaging
-The biobased packaging solution
Nowa Packaging is an innovative packaging concept developed to meet the demands for sustainable packaging and resource-efficient manufacturing processes. The Nowa Packaging technology offers flexibility, in terms of product design, shapes and concepts. Therefore, Nowa Packaging is suitable for a wide range of packaging, including exclusive packaging solutions as well as heat sealable trays for MAP applications, take away food packaging and other disposables.
Compared to existing technologies for cellulose or paper-based packaging, the Nowa Packaging concept enables resource and cost-effective production.
Verified and ready to meet the market
Nowa Packaging is the result of long-term R & D work by The Loop Factory, combining extensive know-how in materials and process technology. The Loop Factory has verified both technologies and products, of which Nowa FoodTray is one of the products that has been verified with end-users within the public sector. The concept is now ready to meet the market.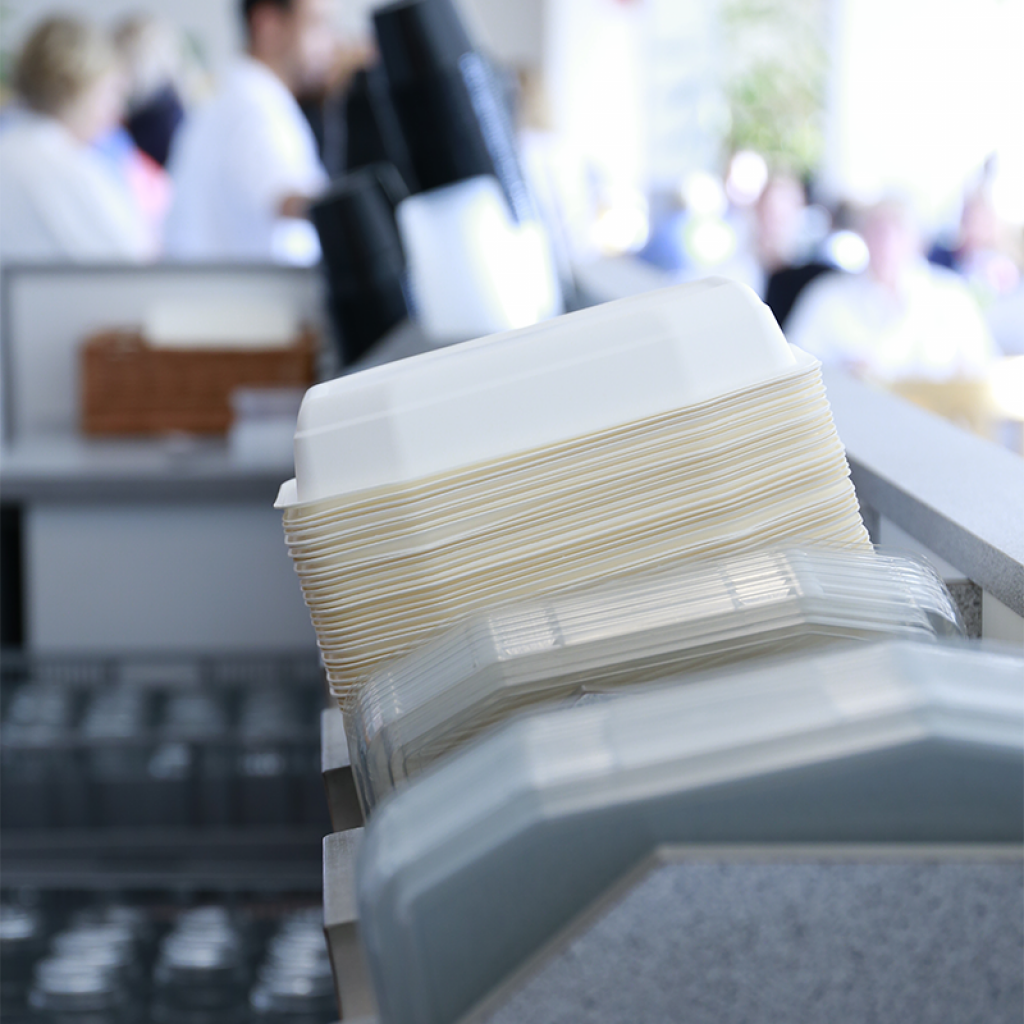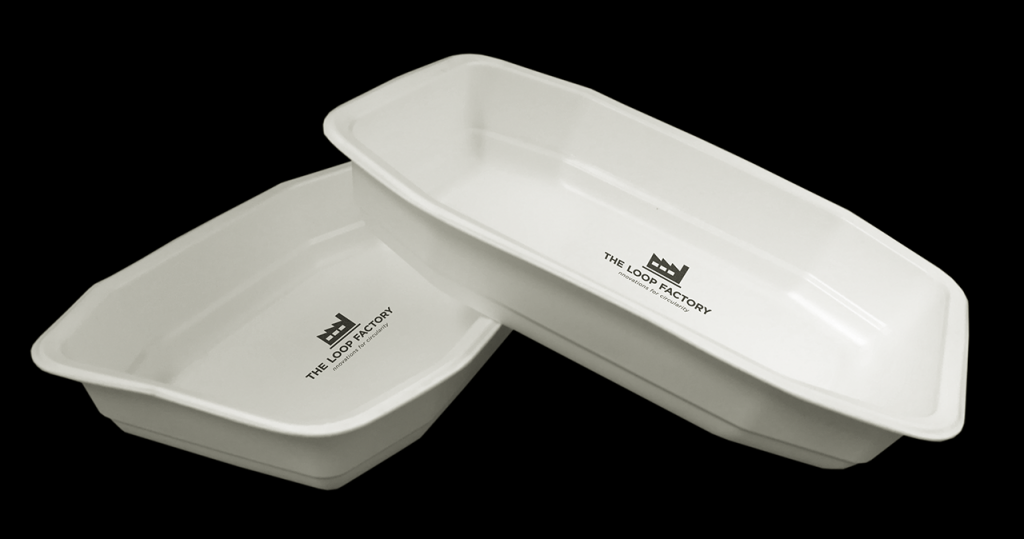 Benefits of the concept are:
• Easy to recycle in the carton board recycling
• Low investment
• Compact machine solution
• Short cycle times and opportunity for continuous process flow
• 30% lower production cost
• 80% lower energy consumption
• Large range of fiber materials and grammages
• Wide capacity window
• No/low water consumption
• No/low internal waste