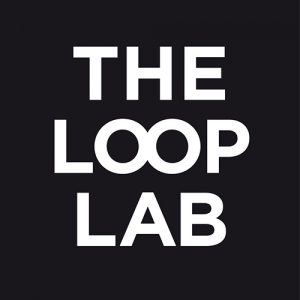 The Loop Lab
We would argue that The Loop Lab is unique in our field. It gives us a competitive edge when we go from idea to releasing the innovations to the market.
The lab gives you the opportunity for practical development and technical verification of materials as well as processes and products. We can easily produce prototypes and have access to various technical platforms for production in micro scale. The lab is also equipped to evaluate and measure characteristics in different climate conditions.
In order to meet client and partner needs, we are constantly improving and updating The Loop Lab, adapting it to meet project requirements now and in the future. If something is missing we can modify existing equipment or construct something new if needed.
The Loop Lab is the heart of our operation. This is where we turn your ideas into reality.